Facials Roswell
Book Your Appointment Today!
Custom Facials Now Available!
Bye Bye Hair Brazilian Wax is proud to offer a variety of facial services designed to rejuvenate your skin and help you look and feel your best. Whether you're looking for increased elasticity, additional moisture, or you're simply looking for a way to brighten your complexion, you can count on our team for incredible results every time. Read on to learn more about what we're offering, and get in touch with us when you're ready to book an appointment!
Bye Bye Hair Beauty Special - $90
Restore and protect your skin. Includes cleanse, exfoliation, massage, toning, mask, eye treatment, serum, moisturizing, lip treatment, and SPF application.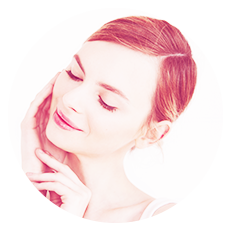 Microdermabrasion - $110
Gentle micro-abrasive technique removes dead skin cells to increase elasticity and collagen.
Firming Transformational Facial - $90
Visibly plump, smooth, and firm appearance of stressed and dull skin. Gentle exfoliation will leave skin with a luminous glow. *Ideal for mature skin.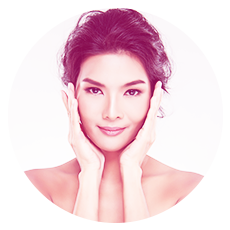 Purifying Facial - $90
Contains purifying benefits to leave skin hydrated, clear, and balanced. *Ideal for acne-prone skin.
Bye Bye Hair Express Facial - $75
Add glow to your on-the-go routine. Includes cleansing, exfoliation, masque application, hot towels, and moisturizer with sunscreen.
Extractions — $20
Tired of clogged pores and blackheads? Facial extractions target the most common causes of clogged pores and aim to stop them in their tracks.
Hydro Jelly Mask — $20
Enjoy powerful hydration along with diverse active ingredients that meet your skin's needs. High-frequency treatment targets inflammation, redness, stubborn acne, enlarged pores, fine lines, and wrinkles.