About Our Waxing Salon
In Roswell
What Makes Bye Bye Hair Brazilian Wax Different?
If you're looking for a waxing salon in Roswell, you don't have a shortage of options. Plenty of facilities offer Brazilian waxes and other waxing services, and it's not always easy to find a reason besides pricing to choose one over another. Bye Bye Hair Brazilian wax is a unique salon dedicated to providing clients with a comfortable experience and unparalleled results. We go above and beyond to help our clients achieve the results they want, and we hope that you'll allow us to do the same for you. Learn more about who we are below, and get in touch with us to schedule an appointment!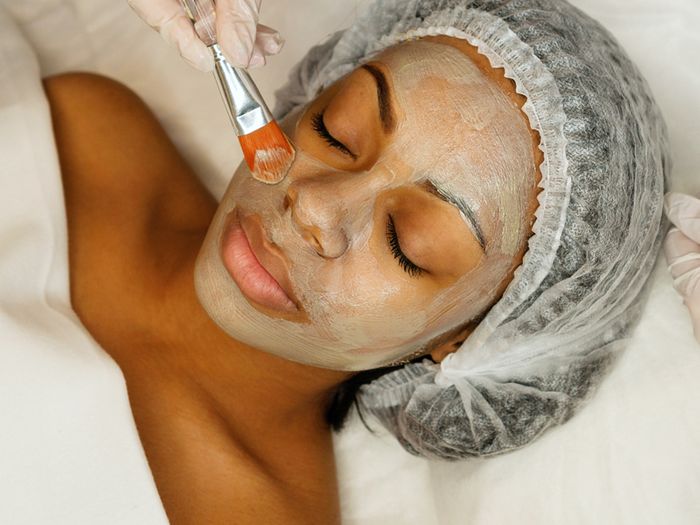 The Bye Bye Hair Brazilian Wax Difference
Licensed and highly qualified staff members
Family-owned and locally operated
More than seven years of experience in the beauty industry
Thorough sanitation and cleaning standards
Exceptional results and testimonials
Maria Jose Aka MJ
Maria Sene Aka Sene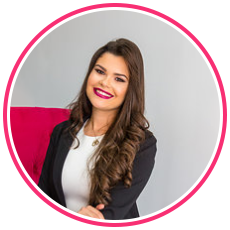 Jhessika
The Bye Bye Hair Brazilian Wax Story
The Bye Bye Hair Brazilian Wax Story Bye Bye Hair Brazilian Wax is a locally owned company dedicated to making every client feel like they're a part of our family. After completing our Cosmetology license courses — and with many years of experience in the industry — we decided to open our first location in 2014 and our second in 2018. In a short period of time, we've gone from a small, locally owned waxing salon to one of the most popular in Roswell.
We know that our services and the results we help our clients achieve are the two main drivers of our success, but we also take a personal approach and get to know our clients on a personal level. We've established a loyal and enthusiastic following in the process, and we hope that you'll join, too!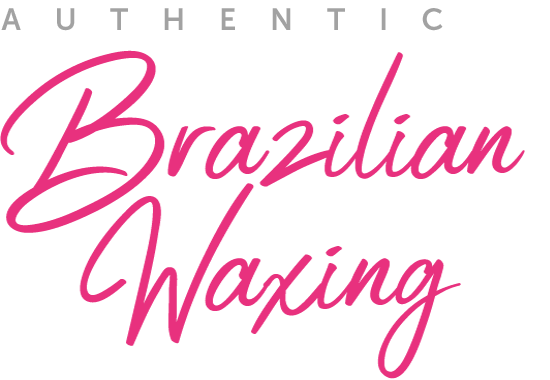 Waxing has become more popular over the years, and with Bye Bye Hair Brazilian Wax, there is no reason to not experience the difference for yourself. We offer affordable services with licensed highly qualified estheticians and work to exceed our customers' expectations. At our waxing salon, our mission is to offer the most comfortable and pleasant experience possible.
We take health and safety very seriously, and that means that we never recycle equipment from one client to the next. We never double dip into our waxes. We thoroughly clean each station after every use. No matter which location you choose to visit, you can rest assured that you're receiving safe and sanitary services.
We know that many people are hesitant to try waxing due to what they've heard about the pain, and that's why we use honey hard wax, the most gentle wax available. Let our waxing salon team make your experience the most comfortable and efficient experience possible.
Book Your Appointment Today!
Bye Bye Hair Brazilian Wax is proud to be Roswell's trusted waxing salon. Whether you're looking for lash tinting and lifting or a fast and comfortable wax, we know that you'll fall in love with the results.
Experience the difference between premier waxing services and book an appointment with us online or give us a call. We look forward to hearing from you!