Lash Lifting Roswell
Bring Out the Best in Your Eyes and Boost Your Confidence
Achieve Thicker, Fuller Lashes With Less Time And Effort
Is mascara not providing the results you want? Are you tired of spending time and money on lash extensions? If you're looking for a way to achieve full, beautiful lashes without the hassle, cost, and time it takes to curl your lashes yourself, come to a Bye Bye Hair Brazilian Wax location for a lash lifting appointment. Whether you're preparing for a special occasion or simply want to treat yourself to beautiful, low-maintenance lashes that bring out the best in your eyes, we know that you'll be impressed with the results!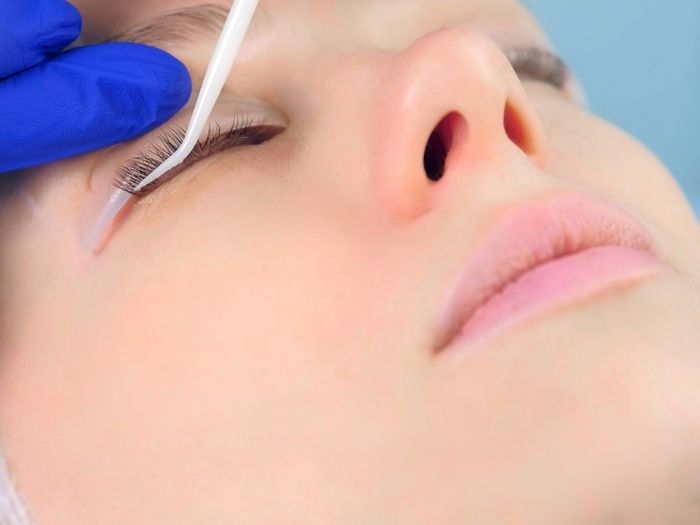 Why Come to Bye Bye Hair Brazilian Wax?
Fully licensed and highly trained estheticians
Locally owned and family-operated
Industry-leading sanitation standards
Your comfort and satisfaction are our top priorities
How Will Lash Lifting Benefit You?
Easier Morning Routine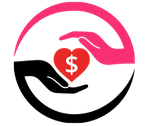 Save Money On Cosmetics
Minimal Aftercare
Results Last Six To Eight Weeks
How Does Lash Lifting Work?
This is one of the most common questions we receive when patients schedule an appointment. Before we explain how it works, take a moment to consider how your eyelashes currently come in. The majority of people's lashes don't grow up — they grow out. They also tend to lose color over time, which can make the eyes appear dull and less youthful.
At its most basic, lash lifting is essentially a mild perm for your eyelashes that corrects the natural outward growth pattern. Lash lifting is often paired with lash tinting, which adds more depth and color to your lashes for even more noticeable results. During your appointment, your eyelashes will be carefully cleaned and prepared before our safe and gentle curling solution is applied. The process usually takes less than 15 minutes for most patients.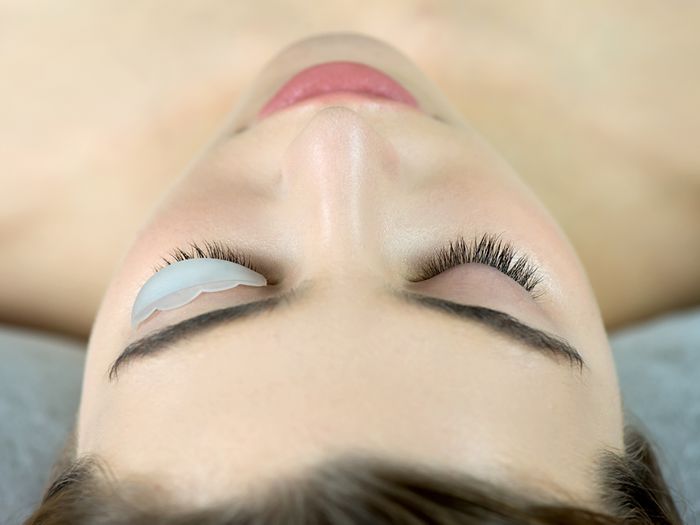 Does Lash Lifting Hurt?
This is another common question we receive, and you'll be happy to learn that the process is completely pain-free! You may experience slight discomfort while your eyelids are glued and the solution sets, but any discomfort you do feel will be comparable to applying contact lenses or mascara.
Can I Wear Makeup With A Lash Lift?
Yes! In fact, combining your lash lift with mascara can add extra depth and boldness to your lashes. However, we do advise that you wait at least 24 hours after your appointment to apply mascara.
Book Your Appointment With Bye Bye Brazilian Wax!
Are you ready to enhance your natural beauty, save money on cosmetics, and feel more confident?