At Bye Bye Hair Brazilian Wax in Roswell, we specialize in helping clients refresh and recharge their appearances. It's our goal to help everyone who walks through our doors look and feel their best, but we understand some insecurities, like skin discoloration, make that difficult. Fortunately, we offer skin brightening treatments for even the most intimate areas of the body to combat those insecurities. Learn more about our intimate brightening services, then book an appointment today.
Suitable for Sensitive Skin
Skin discoloration most commonly occurs in intimate areas of the body, which can also be among the most sensitive areas. However, when undergoing a skin brightening treatment at Bye Bye Hair, you can expect a pain-free procedure without any discomfort, redness, or irritation. Because we primarily target intimate areas, our treatment is designed to be gentle for all skin types, including sensitive skin.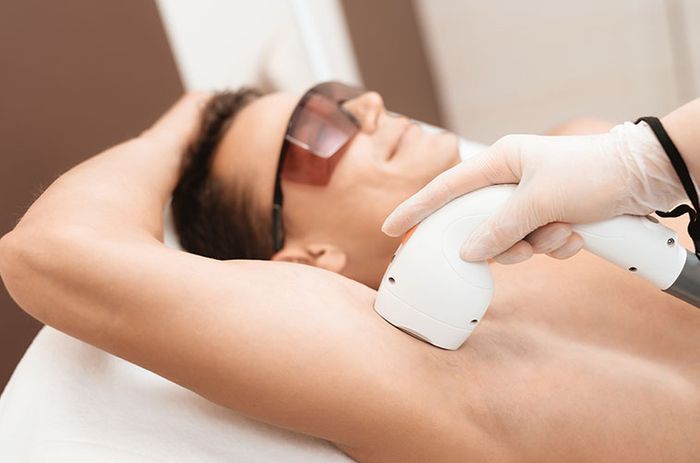 Benefits of Skin Brightening Treatments
Intimate brightening has many benefits, including:
Fewer dark spots and reduced discoloration

Extra confidence boost

Promotes a healthy, radiant glow

May improve skin texture
On top of all these benefits, intimate brightening is more affordable than ever at Bye Bye Hair. Our pricing is as follows:
Underarms — $30

Brazilian — $60

Upper Leg — $60
Achieve the Look You Desire
When you visit Bye Bye Hair Brazilian Wax, you can expect us to help you achieve the look you desire. We know how frustrating and embarrassing it can be to deal with discoloration on intimate areas of the body, but our skin brightening services are available to improve the appearance of your skin and help you get your confidence back. Book an appointment at our Roswell salon today!